WORLD"S BEST PROFESSIONAL KITCHEN KNIVES
How Wilson Knives Are Made
Offering unparalleled quality
30 DAY HASSLE FREE RETURN
OVER TWO DECADES OF EXPERIENCE
How Wilson Ceramic Knives Are Made
It begins with the highest quality Zirconia
Our Ceramics are manufactured with Yttria Stabilized Zirconia  further enhanced with carbon. Zirconia in its un-stabilized form is shaped very square or cubic in crystal phases. Our Zirconia is Yttria stabilized which gives it a tetragonal shape in crystal phases. This endows it with extraordinary strength and gives us our edge per se over the competition.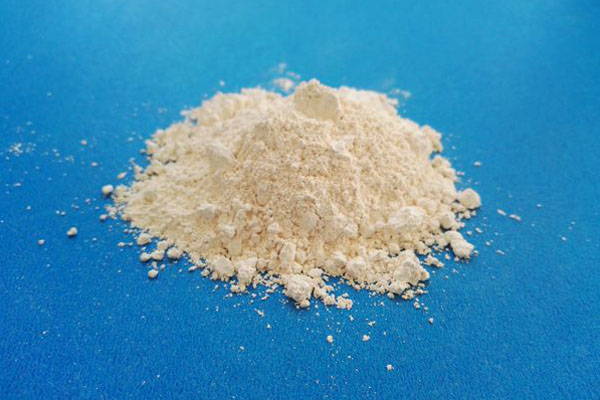 Our exclusive processing technique is a one of one in the industry as we set the new standard. While we do use a cold isostatic pressing, we follow that up with high temperature sintering, in a kiln which was designed exclusively for the Wilson knife. Our products density is higher than 6.02 g/cm³ with a 30% lower porosity and better strength than any other competitor.​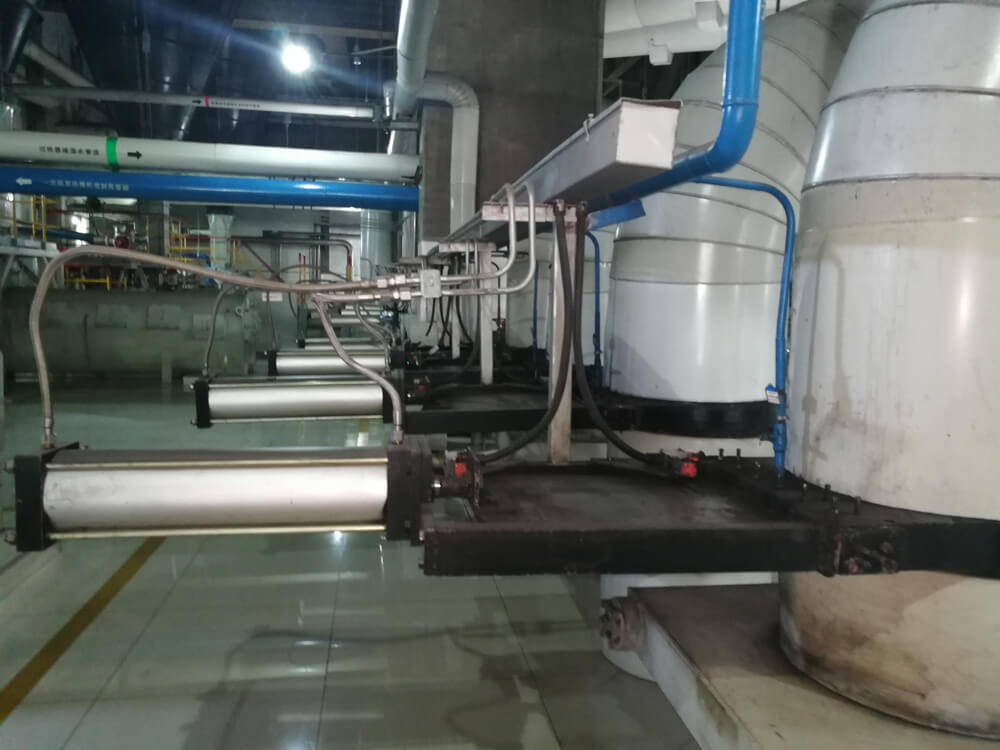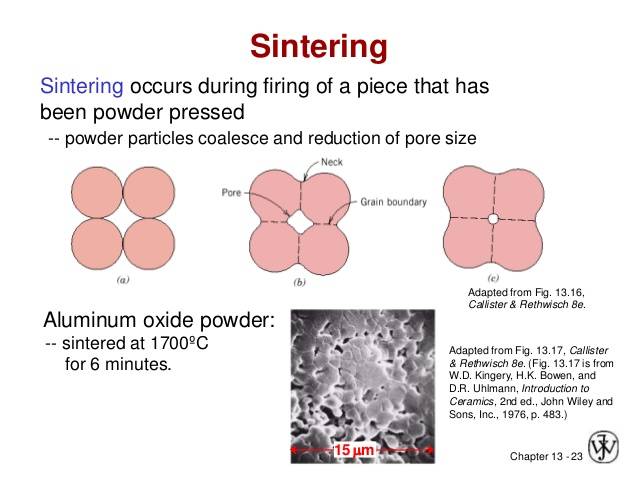 Wilson is known for quality. While other manufacturers are using zirconia #2, Wilson is using zirconia #4 which has a particle fineness 30% higher than the #2 zirconia. Quality starts with the base ingredients and net Wilson it starts at the sub nanometer zironium oxide level. When you're doing a comparison of quality knives you should check your knifes thickness. Wilson ceramic knives never use a thickness less than 1.8 mm. While other manufacturers will skimp on the production process and leave you with a knife that's brittle and subpar.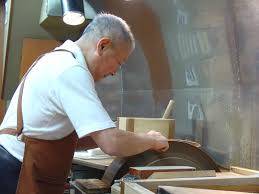 The sharpness at which you receive your Wilson ceramic knife is unmatched in the industry. With their edge angle ranging between 11 and 13° and are cutting edge angles at 35 to 42 they are some of the sharpest. The sharpness retention is 30% higher controlled as well which really matters. Thus, giving you the optimal kitchen knife for your needs that is always sharp and ready to go when you need it.
Our 30,000 m² manufacturing plant is equipped to handle 20 million ceramic knives per year. Our quality control is unparalleled in the industry resulting in fewer than 1 defect(s) per million knives produced. Thus, making us one of the largest manufacturers of ceramic knives in the world, with more than 35% market occupancy and global ceramic knives sales. Our R&D department are constantly coming up with new innovations that push advanced ceramics to new boundaries. ​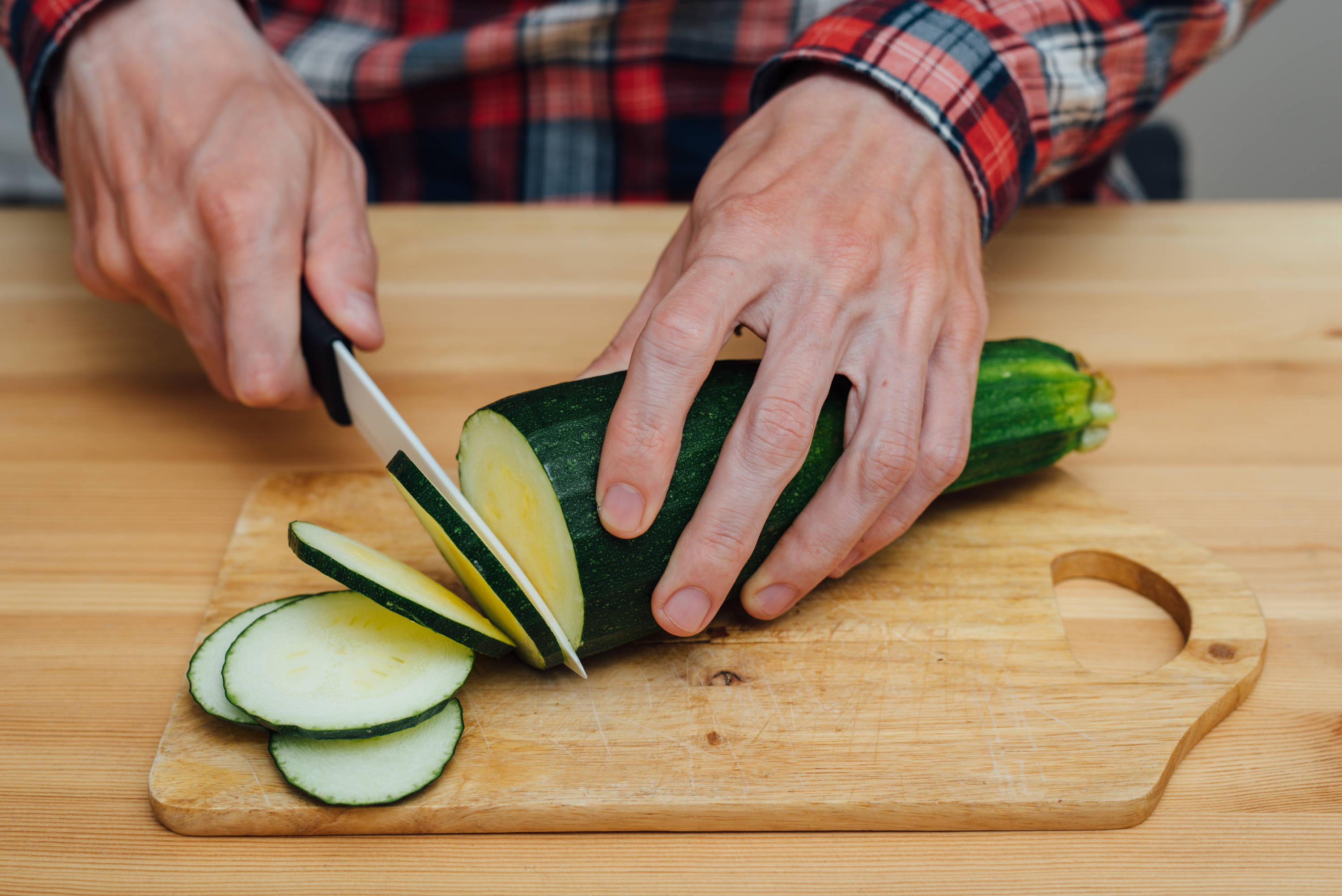 Wilson only uses injection molding rather than using chemical glues and thermal bonding. This results in a much more sanitary, healthier, and dishwasher safe knife. Don't be fooled by cheap imitators. ​ergonomic rust free & BPA FREE
Leading the industry with the highest quality & purity zirconia used in a production ceramic knife. This leaves our knife with unparallel quality over our competition. Our patented sintering technique, and proprietary ceramic formula allows us to hone a ceramic edge that is 30% sharper and longer lasting than our competition. Wilson knives stand along in quality and industry leading warranty.