Free Shipping
Nation wide
10% Off
For return customers
AlwaysSharp Series Blade
AlwaysSharp Professional Kitchen Knives
AlwaysSharp Knives are made from our highest quality advanced ceramics. These knives are super light and always ready to go when you need them. BPA free with a super light ergonomic handle and razor sharp blade. Sharpness lasts up to 15 times longer than steel knives. Like the name says, AlwaysSharp!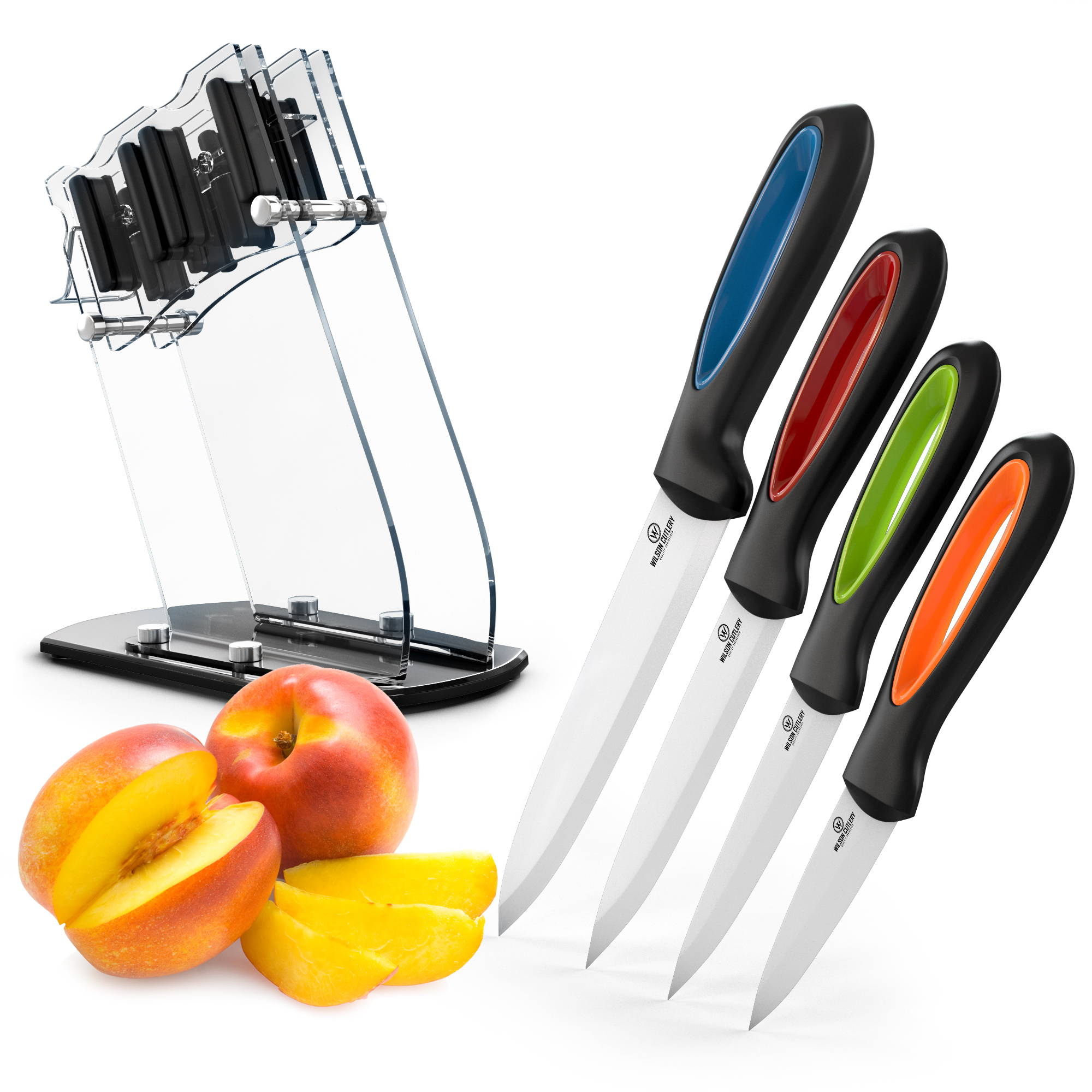 "So Very sharp! Love these Knives!"
Bee
7 NOV 2017, 12:21
" Wow what a great set of knives. I was initially hesitant to buy a ceramic knife, now I don't know how I worked in the kitchen without them. Definitely an item t... "
David Cole
15 SEP 2017, 14:42
"Best Purchase I've made ever on amazon!"
Betty Rivera
15 JULY 2018, 14:42